NORTHROY NURSERY MELBOURNE
Melbourne's The Best Nursery For Indoor Plants, Outdoor Plants, Pots, Cacti & Succulents And Citrus.
Quick Quote
03 9486 5977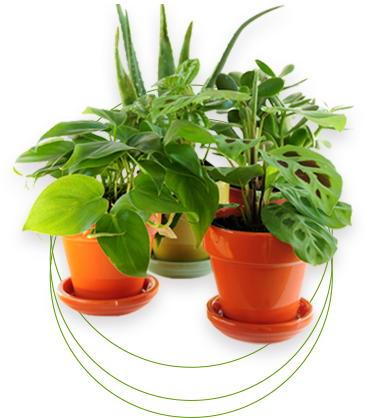 Best Retail Garden Nursery Melbourne
Welcome to Northroy Nursery in Melbourne, Servicing the local community since 2000, your inner City Specialist Plant Nursery and Garden Nursery Melbourne. We are Melbourne's the best nursery for indoor plants, pots, cacti & succulents and citrus.
We offer a full range of plants and garden pots in a wide range of colours and textures, Terracotta, Mexican ceramic, glazed, rustic and lightweight, bonsai pots, water features and outdoor ornaments/statues and screening. And we also trade plants Melbourne and a landscape garden service like artificial grass that can produce you a fantastic outdoor environment to relax in, no matter what the size required.
Northroy Nursery prides itself on giving great advice from a Professional Horticulturist and having a variety of plants in Melbourne and accessories on offer.
Read More
WHAT OUR CUSTOMERS SAY ABOUT US
Trang Le
Great selections of plants and pots. The owner and staff are extremely helpful and knowledgeable.
Anna Grace
Excellent range of plants, particularly Australian natives, all very affordable. The volunteers here are also very helpful and friendly, able to help you find the best plant for your pot, office or garden.
Annabel Turnbull
Awesome nursery, heaps of choice and the staff are so lovely.
Laio Fonseca
The staff are nice and I could find everything I needed there, including some unusual seedlings.
Northroy Nursery Open From 9:30 am to 5:00 pm